WELCOME TO
EMERADO CORN FEED
CAR SHOW
Come and show your car or truck off for a chance to walk away with one of our great prize packages!
Prize packages will include all of the essential tools to keep your car looking its best as well as some gift cards to add something new to your ride!
In addition, you will be able to add the Emerado Corn Feed trophy to your collection!
Categories:
Best Car
Best Truck
People's Choice (1 large award, 5 more)
Dottie's Choice
You will also get a free meal and a chance at door prizes just for attending! Your choice of a hamburger or taco in a bag and a drink.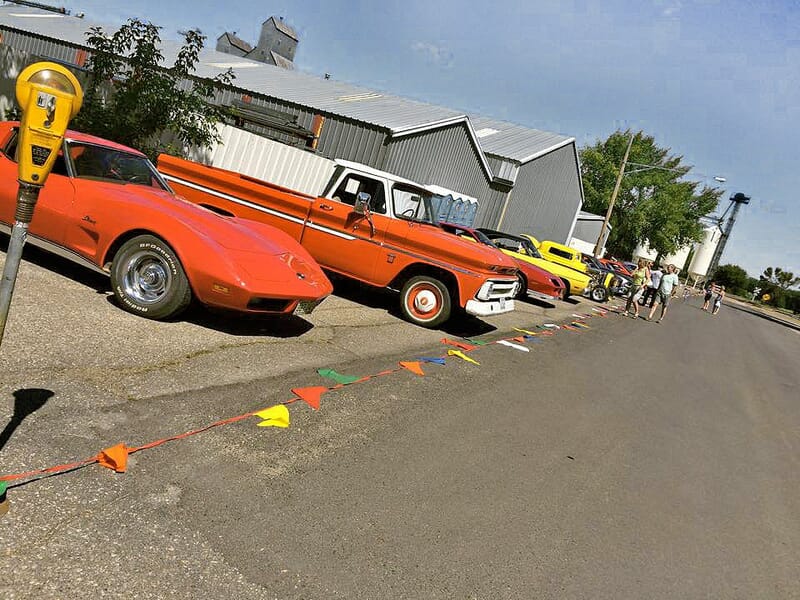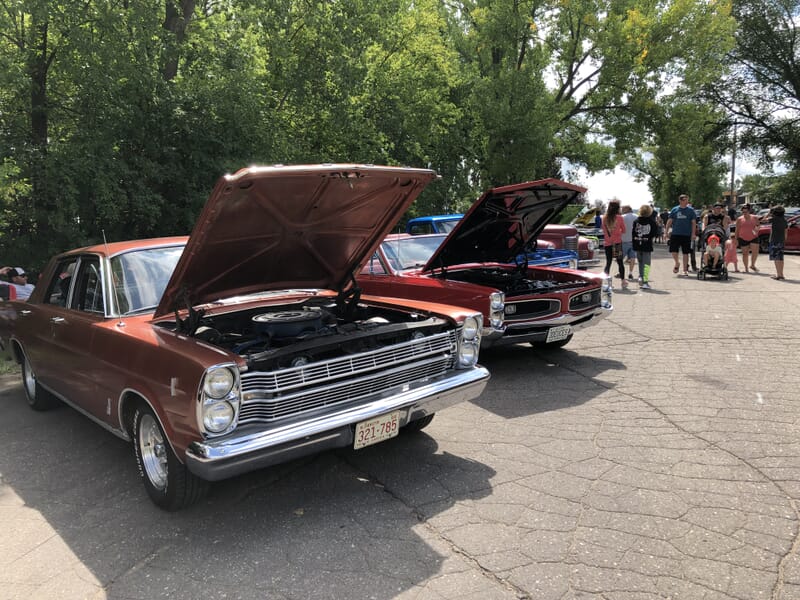 The Car show will take votes from attendees of the Emerado Corn Feed from 11 am to 3 pm. You can arrive as early as 9 am to park your vehicle, which is first come first serve parking. Reference the map for where to park. The attendees will be asked to vote for best car, best truck, and people's choice.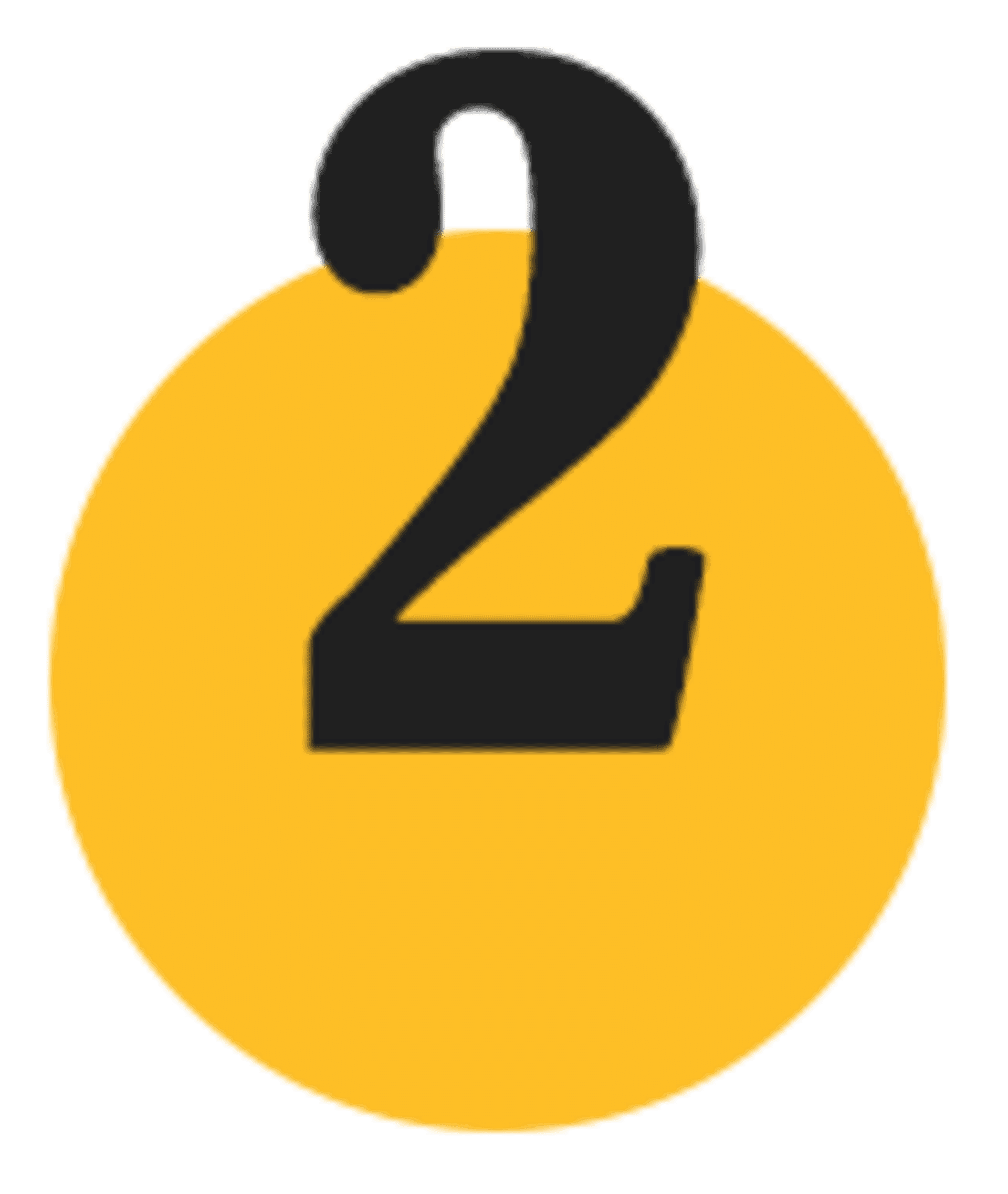 Once you park your car in the designed Car Show area, you can expect to be greeted by a volunteer to get you registered and a number.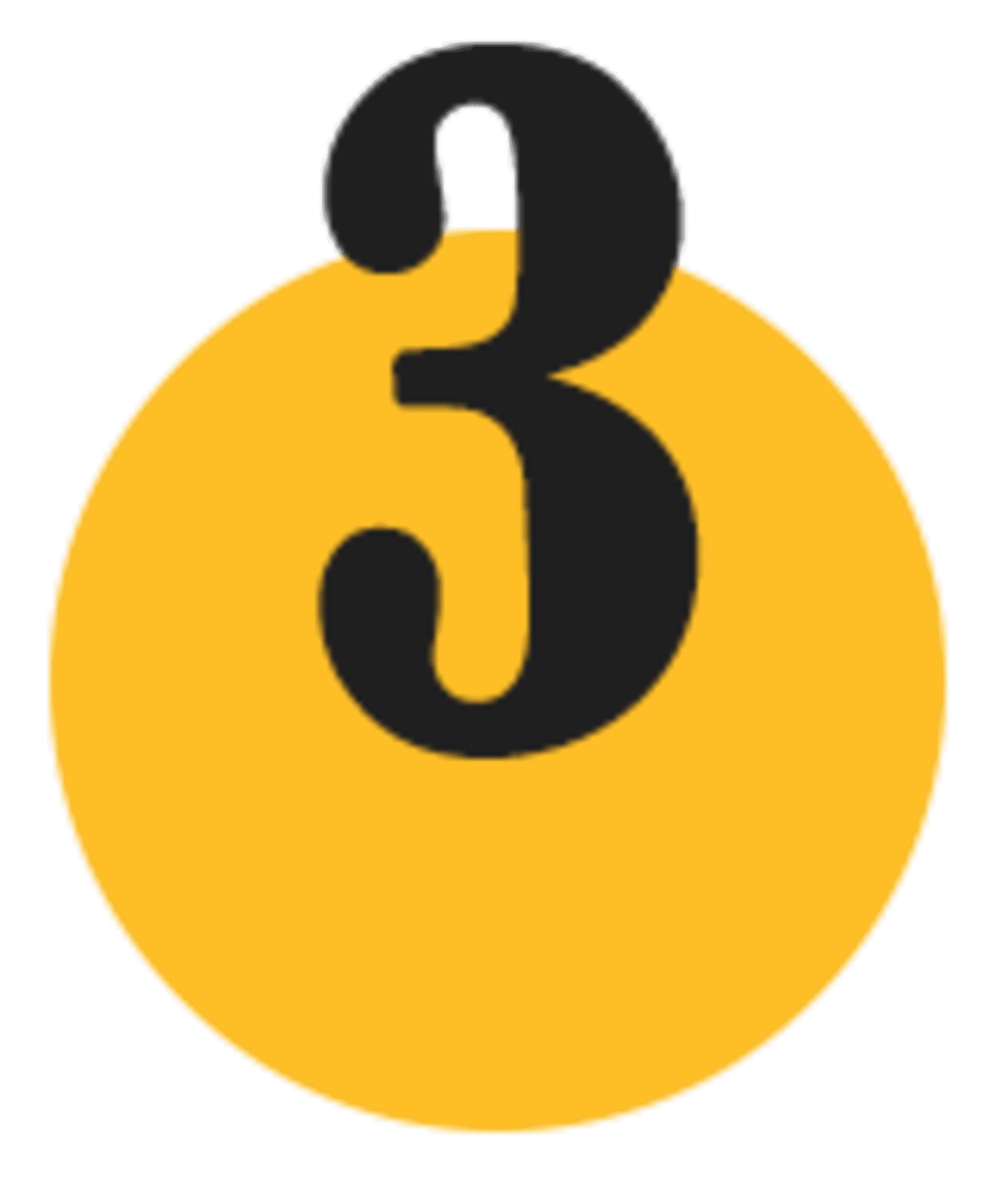 The top vote getters will be announced from the stage at 3 pm (among other announcements, so plan to be around until 3:30). Must be present to win.
Please sign up in advance to let us know you plan to attend.
This will help us in our planning.
Questions about the Emerado Corn Feed?
We'd love to hear from you!