SIGN UP FOR THE

CORN HOLE TOURNMENT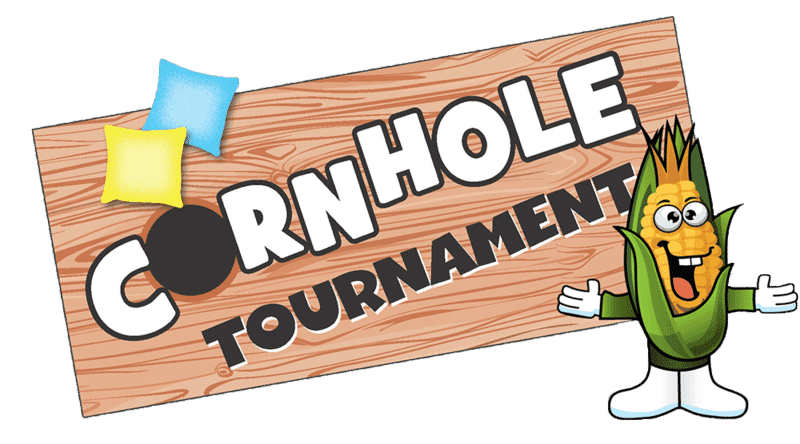 We are proud to present the Emerado Corn Feed Cornhole Tournament! Grab a partner and prove your worth by throwing beanbags into a small hole. 
August 19, 2023 at 11 am (Registration)
$20 per 2-person team; cash paid on day of event
Cash prizes to be paid out (Amount dependent upon number of entries)
Must be present to win
Sign up now and we'll save you a spot
Questions about the Emerado Corn Feed?
We'd love to hear from you!